Wedding Day: TBC
Dear Renata and Eduardo.
This page was created especially for you.
Here we can better explain our work and our packages for your big day.
Let's go ...
Proposta: Renata e Eduardo (12 horas)
Pacote:
1 video curto de 2 min. 

20 fotografias Instax;

Número minimo mas não limitado a 300 fotografias digitais em resolução máxima e sem marcas d'água ou logotipia.

2 fotografos profissionais;

Fotografia de momentos especificos com drone. Cerimônia, ensaio dos noivos, recepção, etc. (a ser acordado).
Preço:
12 horas: 2100 euro
VAT: 462 euro
Album: 165 euro
Total com descontos: 1235,00 euro
Pagamento via PayPal ou Wise utilizando o email: rafaelslovinscki@gmail.com
Perguntas frequentes:
Em todos os nossos pacotes os horários são flexíveis e ajustados de acordo com a agenda do cliente ou wedding planner.
Nós somos responsaveis por fazer a seleção de fotos. Apenas fotos fora de foco ou sem propósito não serão editadas.
O nosso processo de backup fotografio é 100% redundante. Temos orgulho de dizer que desde 2013 nunca perdemos arquivos ou precisamos de serviços de recuperação de arquivos.
Todas as fotografias entregues em preto e branco também terão sua versão colorida.
As fotografias Instax são analógicas, de momentos importantes e não podem ser replicadas digitalmente.
Não fazemos mais do que 1 evento por dia e limitamos nossa agenda a 24 casamentos por ano. 
Information
Terms:
The video will be delivered via Google Drive (cloud service), within the maximum period of 15 working days after the wedding.
The instax / polaroid photographs will be delivered during the wedding day.
All images will be delivered to you online via Google Drive (cloud service), edited and in high resolution quality, within the maximum period of 14 working days after the wedding.
Thepre wedding photos will be delivered online via Google Drive (cloud service), processed and in high resolution quality, within a maximum period of 7 working days after the photo shoot.
Extraordinary
€ 175.00 per extra hour.
Travelling costs
Events (weddings) or pre-weddings within 100 km round trip from the city of Verona do not have travel expenses. Further than that, travel expenses must be arranged.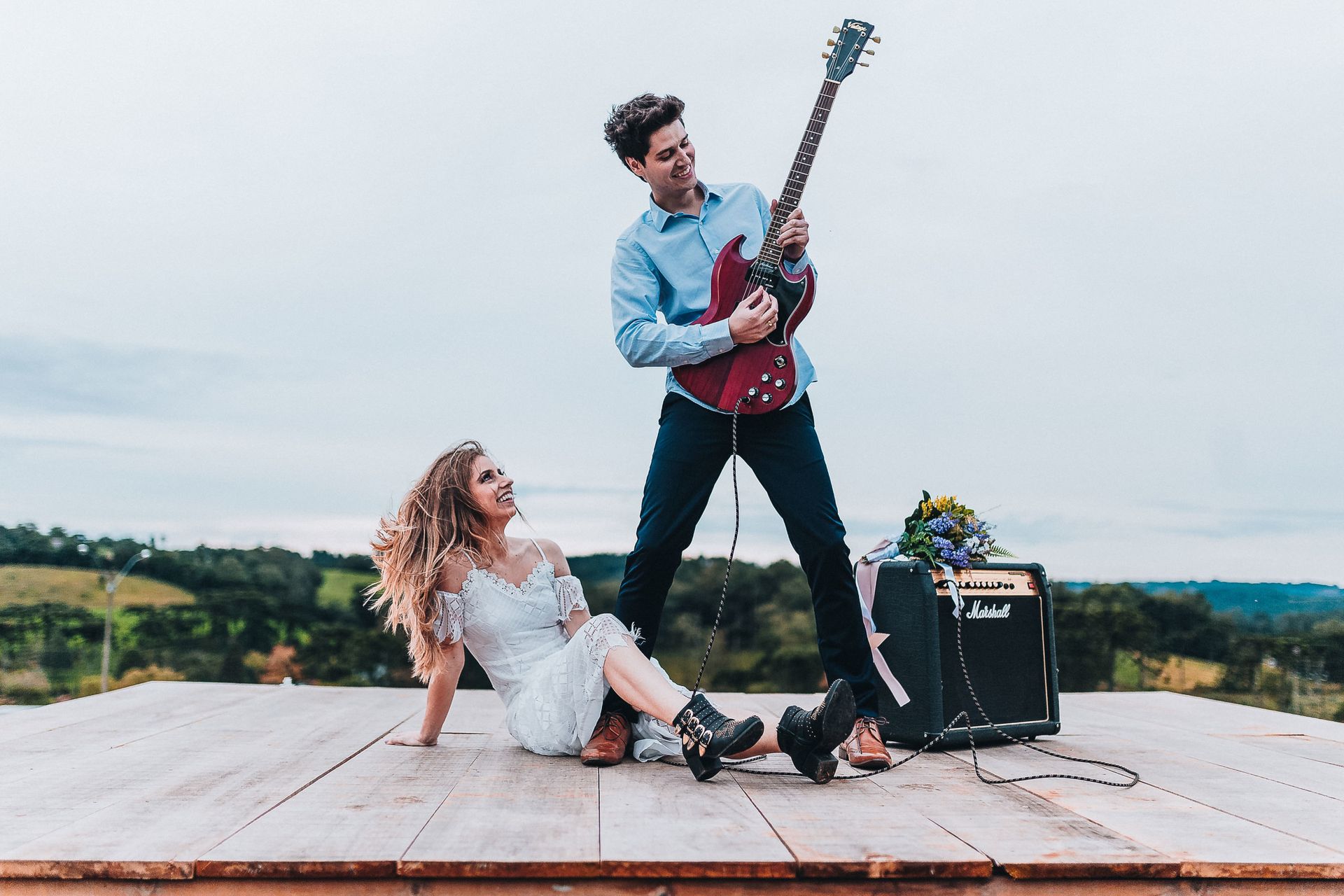 Links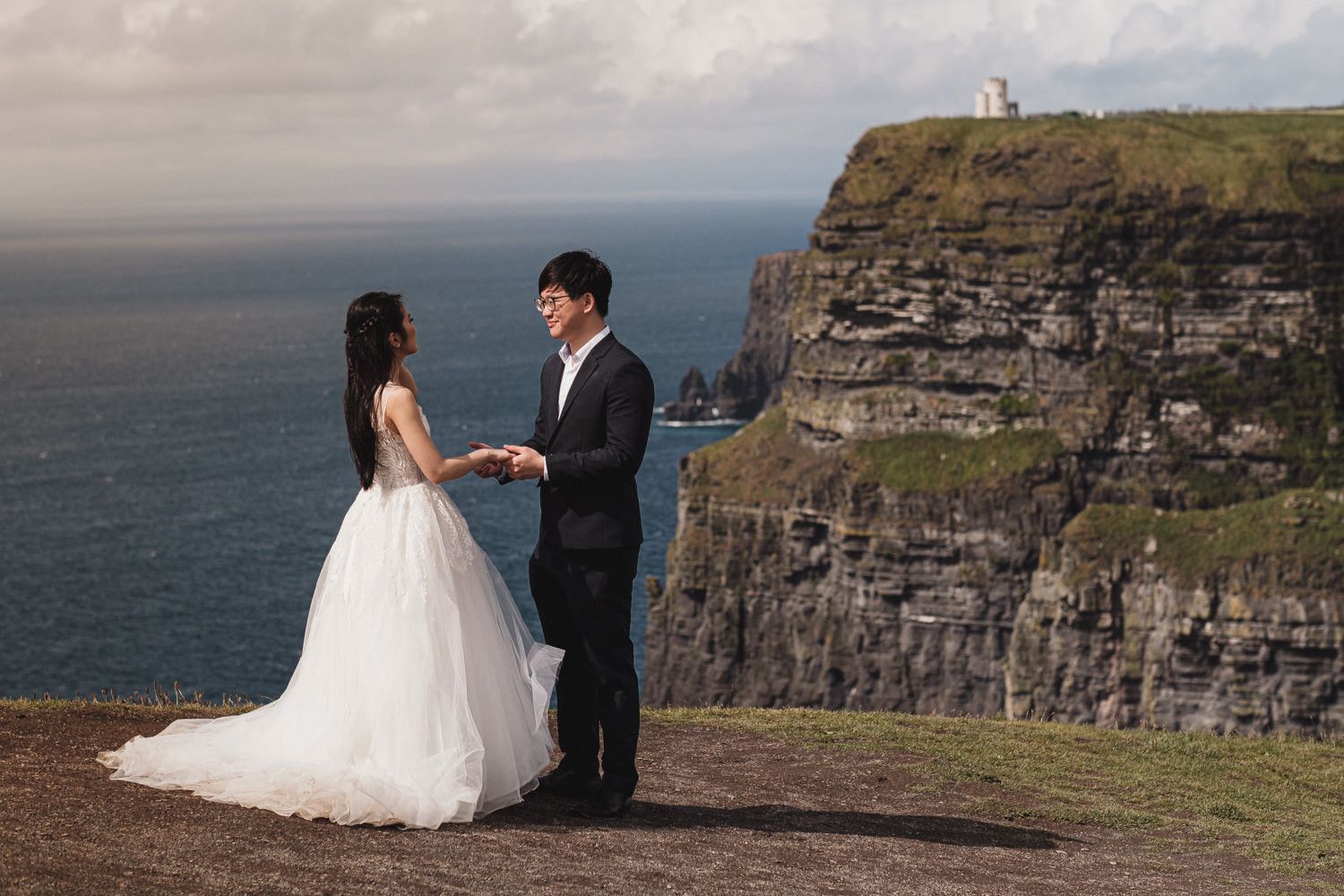 How about scheduling a video call to resolve any doubts and get to know each other? Click here and let us know the best day and time for you.
We will be happy to meet you!